---
MORE OF CRISPY'S STUFF
Crispy on the Jefferson Circuit at Summit Point. Summer 1999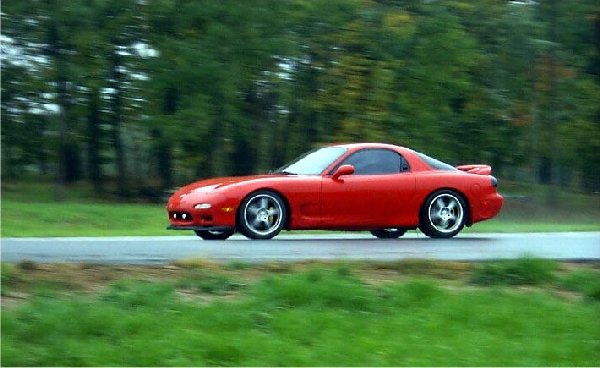 ---
Crispy At Virginia International Raceway. Fall 1999
Photo courtesy of Ryan Schlagheck
---
Crispy At Virginia International Raceway. September 2001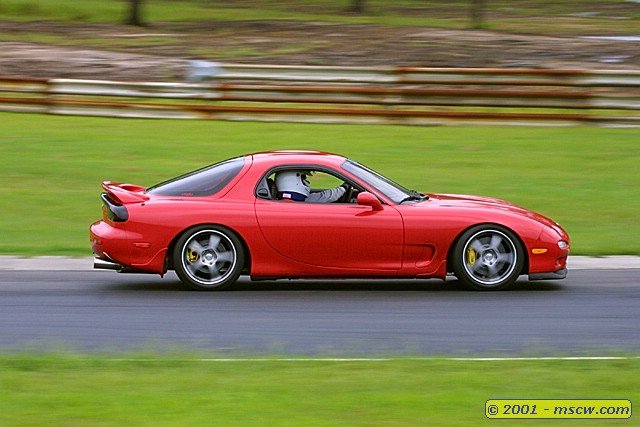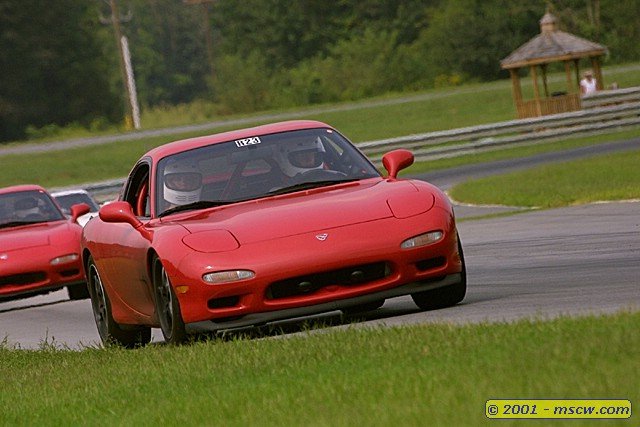 Photographs courtesy Of MSCW and Ryan Schlagheck
---
A Pair of awesome race prepped RX-7's

Check out those fender flares!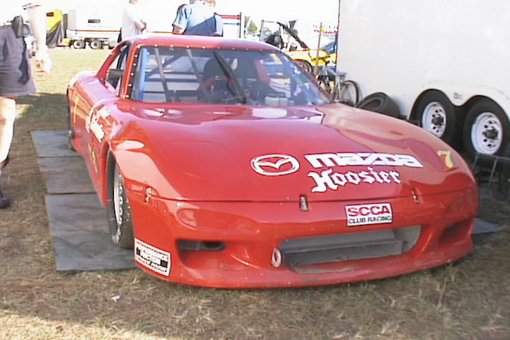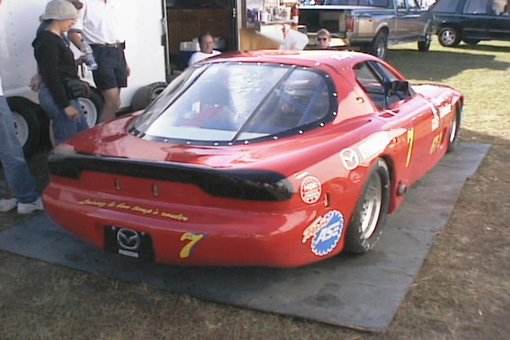 How low can ya go?
---
And for all you piston poppers out there...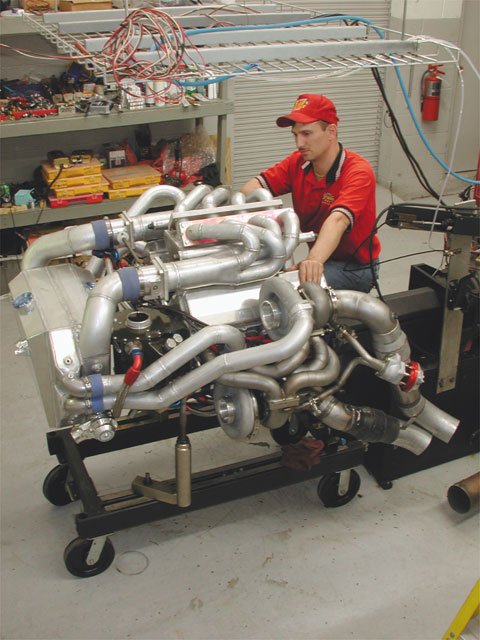 I dunno Bubba, do you think it's big enough?
---
Back to the Negative-Camber.org main page
Or to go back to my Crispy's Negative-Camber.org page
---
If you want to learn more about me and my car I refer you to:
TRIPLE-R: HOME OF REGAN ROTARY RACING
Or the RX-7 club to which I belong and co-founded:
THE DC RX-7 CLUB
If you would like to contact me and converse about my experiences with my 7 and Negative-Camber.org:
please feel free to send an e-mail to crispyrx7@yahoo.com
---
This page last updated December 12, 2001
---
Disclaimer: All images contained on this page are the sole property of Negative-Camber.org or C. Regan or were collected from the public domain, unless otherwise indicated. If any image contained on this page is considered private property please contact Christopher Regan.